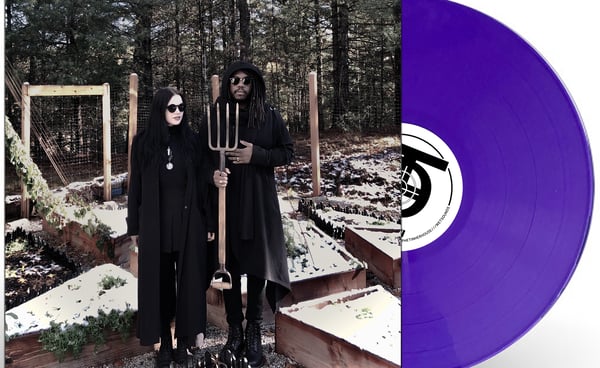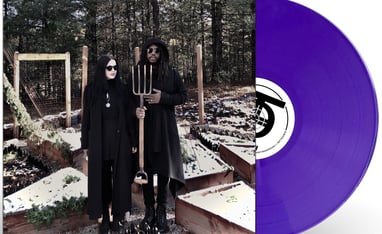 Friends, family, supporters, believers:
enjoy this pre-release sneak peek /
first listen of our debut album.
We are certain you will love it as much as we do.
Official drop coming this fall!
Labels/promoters/bands - get in touch, links above!

All Songs Written*, Composed, Arranged, Performed, Produced, Tracked, Engineered by
TRIGGER DISCIPLINE
(ALYSSA GALLAGHER & JAE YAHKÈL ESTES)
at the LEAFCAKE LAB on FOGBOG FARM.

Co-Produced, Mixed, and Mastered by
ALEX GARCIA-RIVERA
(Cold Cave / American Nightmare)
at MYSTIC VALLEY STUDIOS, Medford MA.
(*"Watching" originally performed by
Blessure Grave / written by T. Grave)