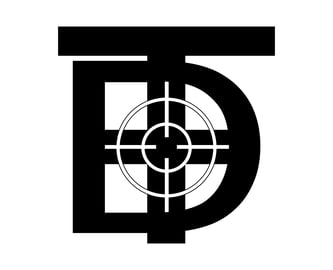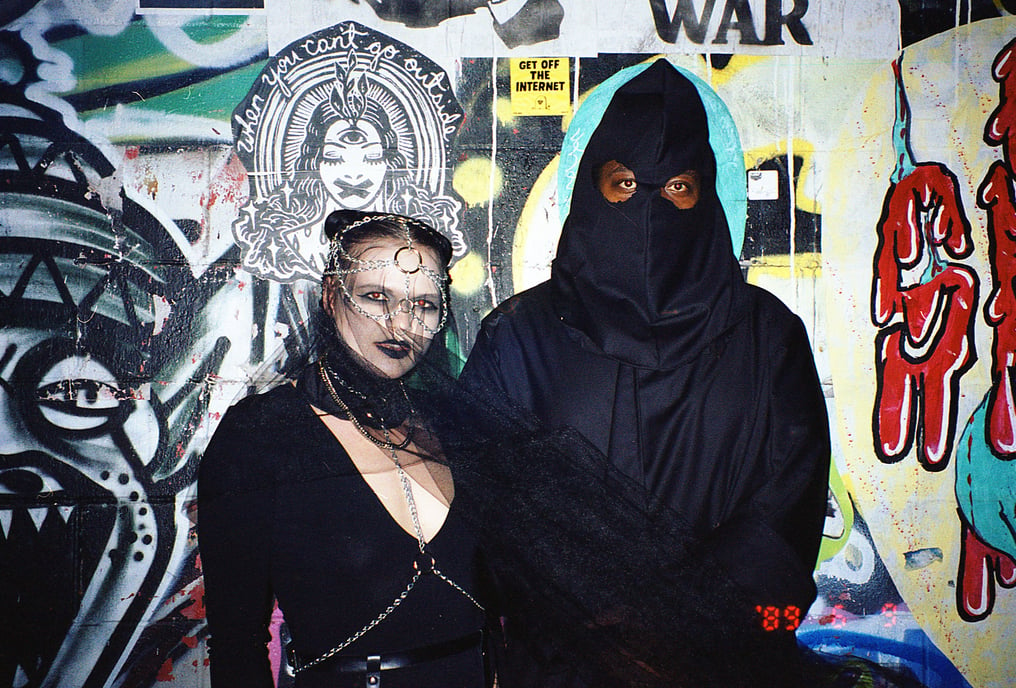 Doom-pop duo Trigger Discipline seeks deeper meaning among all the madness,

on their debut album: "AMERICAN GOTHICC".
"What are you afraid of when you close your eyes?"
The first line of Trigger Discipline's full length debut "AMERICAN GOTHICC"
immediately sets the tone for the album's dystopic portrait of a nation.
"3 and 4 and 5", an infectous opening track,
combines the catchy dance elements of brit-pop and hip-hop,
while taunting the listener to face their own vulnerabilities:
what are your weaknesses, and who can you trust?
Hailing from the dense fog of a hazy cranberry bog
in the heart of the infamous Bridgewater Triangle,
Jae Yahkèl and Alyssa Gallagher infuse artistic flair with apocalyptic fervor
in a haunting yet energetic plea for celestial salvation.
Trigger Discipline is more than a name — it's a mission statement.
Confronting a devastated world with calculated restraint,
the album's music and lyrics navigate existential dread
with impassioned urgency and earnest honesty.
Co-produced, mixed, and mastered by
Alex Garcia-Rivera (American Nightmare / Cold Cave / Vundabar),
the album draws inspiration from Vivaldi to Curve to Public Enemy,
creating anthemic, intelligent club bangers ("Based Goth")
that seamlessly blend ethereal synth melodies and jangly guitars
with speaker-rattling beats in an ecstatic requiem for a crumbling earth:
This is "AMERICAN GOTHICC".
Pre-orders for limited edition 180g colored 12" vinyl begin today via their bandcamp.
Watch the video for the first single, "3 and 4 and 5" below,
then take a listen to another album track, "Strange Meat"
made available here exclusively for post-punk.com readers.