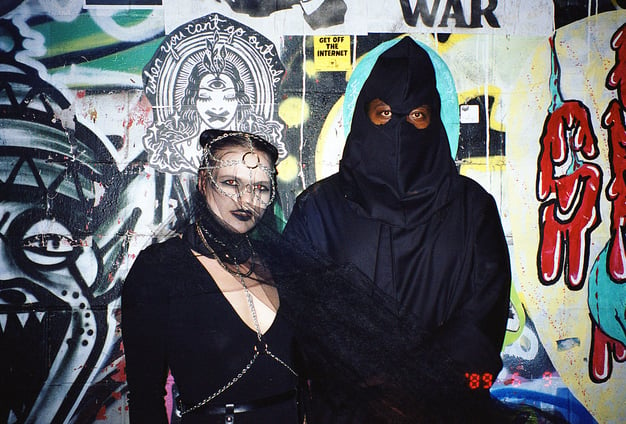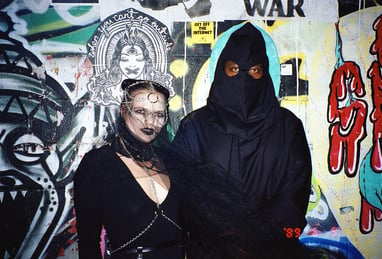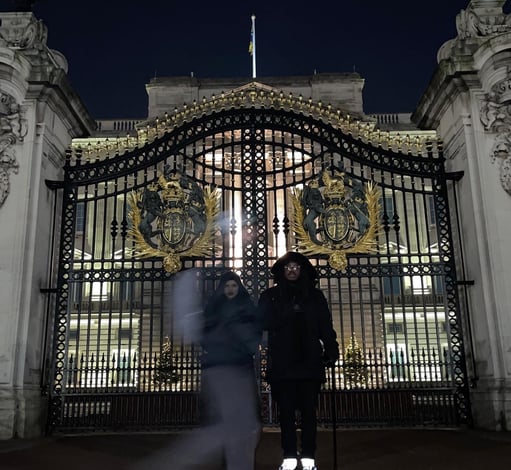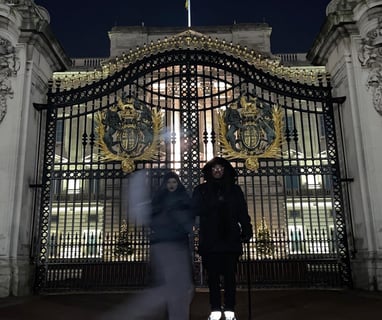 Emerging from an enchanted forest in the infamous Bridgewater Triangle of MA,
Alyssa Gallagher and Jae Yahkèl Estes
imbue their own unique artistic sensibilities into apocalyptic doom pop music that is tempered with a grain of hope.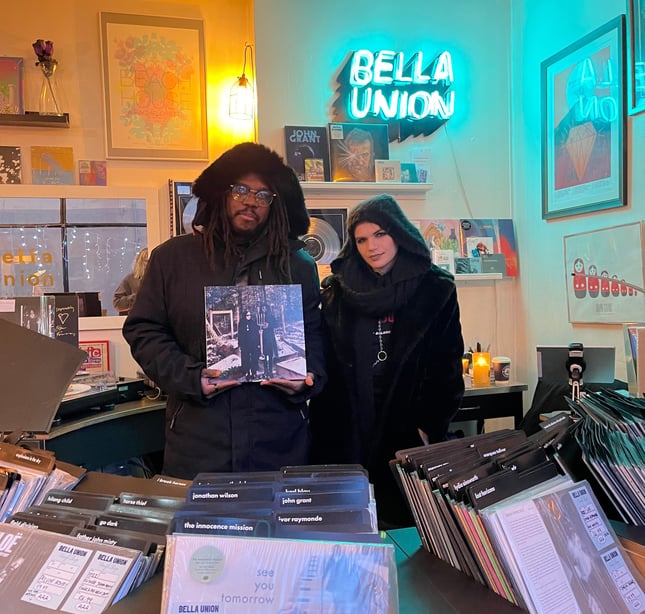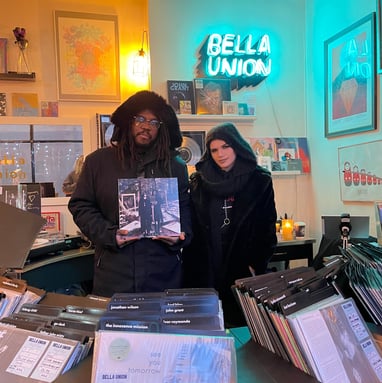 The name - Trigger Discipline - is a lifestyle and a mission statement, where they aim to "confront a devastated world with calculated restraint", the album's music and provocative themes navigate existential dread with impassioned urgency and earnest honesty.
Co-produced, mixed, and mastered by
Alex Garcia-Rivera (American Nightmare / Cold Cave / Vundabar), their debut album
"AMERICAN GOTHICC" draws inspiration from Vivaldi to My Bloody Valentine, invoking Public Enemy to Prince, Björk, and beyond;
creating ethereal "based gothspel" anthems, each track laced with insightful lyrics,
spacey guitars and infectious dance beats.